Laboratori per bambini e famiglie
E' online il nuovo calendario dei LABORATORI DIDATTICI per famiglie a cura di PromoTurismo FVG. Ecco i prossimi appuntamenti:
---
PERCORSI TEMATICI A CURA DEL MUSEO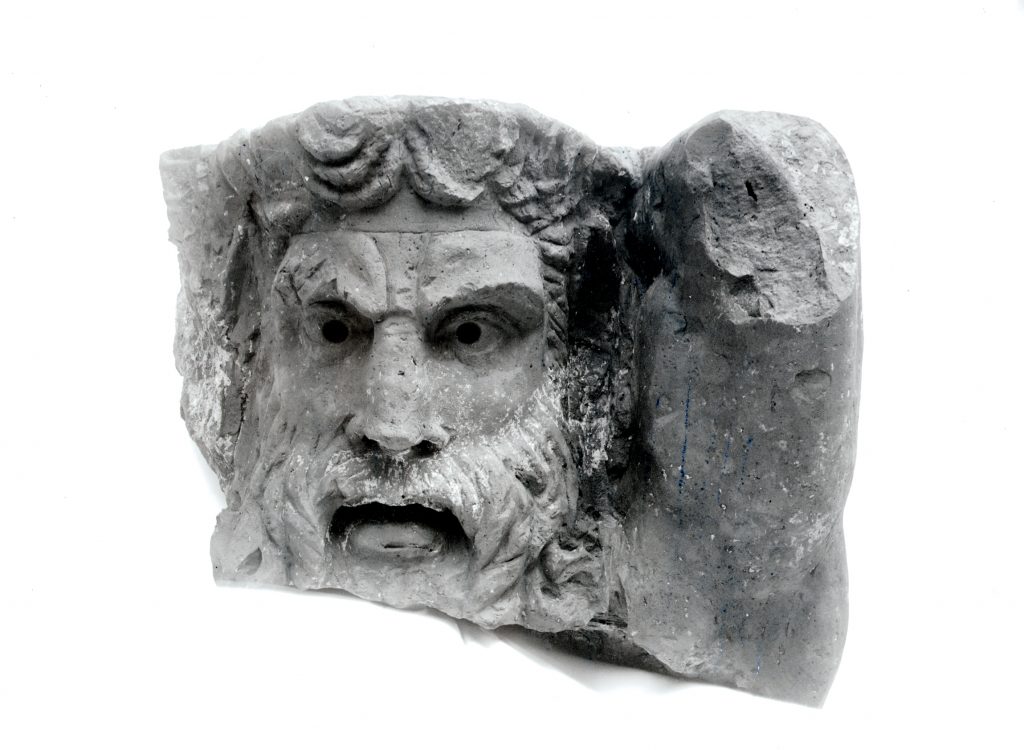 We periodically organize special events dedicated to a single visitor or groups. The aim is to promote our museum with workshops and guided tours, creating occasions of entertaining learning. To know when the next event is, please visit our web pageEvents".
---
ATTIVITA' A CURA DELLE ASSOCIAZIONI CONVENZIONATE
Visite guidate e laboratori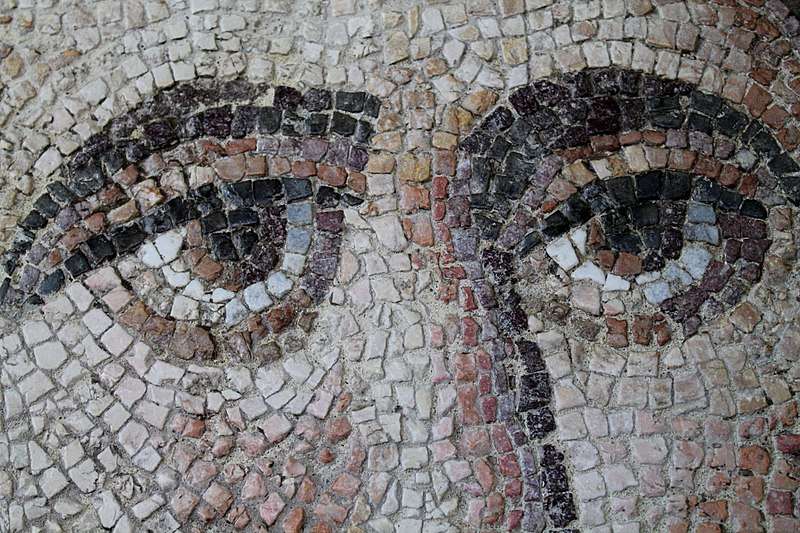 E' possibile prenotare una visita guidata o un laboratorio didattico contattando le associazioni convenzionate con il nostro museo.
---
AQUILEIA, PORTA DEL MEDITERRANEO
Visite guidate al Museo Archeologico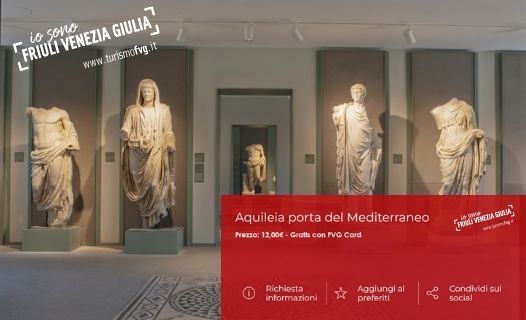 E' disponibile il nuovo calendario delle visite "Aquileia, porta del Mediterraneo"a cura di PromoTurismo FVG.
---
Per le visite guidate non a calendario (su prenotazione) è disponibile il regolare servizio delle guide ufficiali di PromoTurismo FVG.